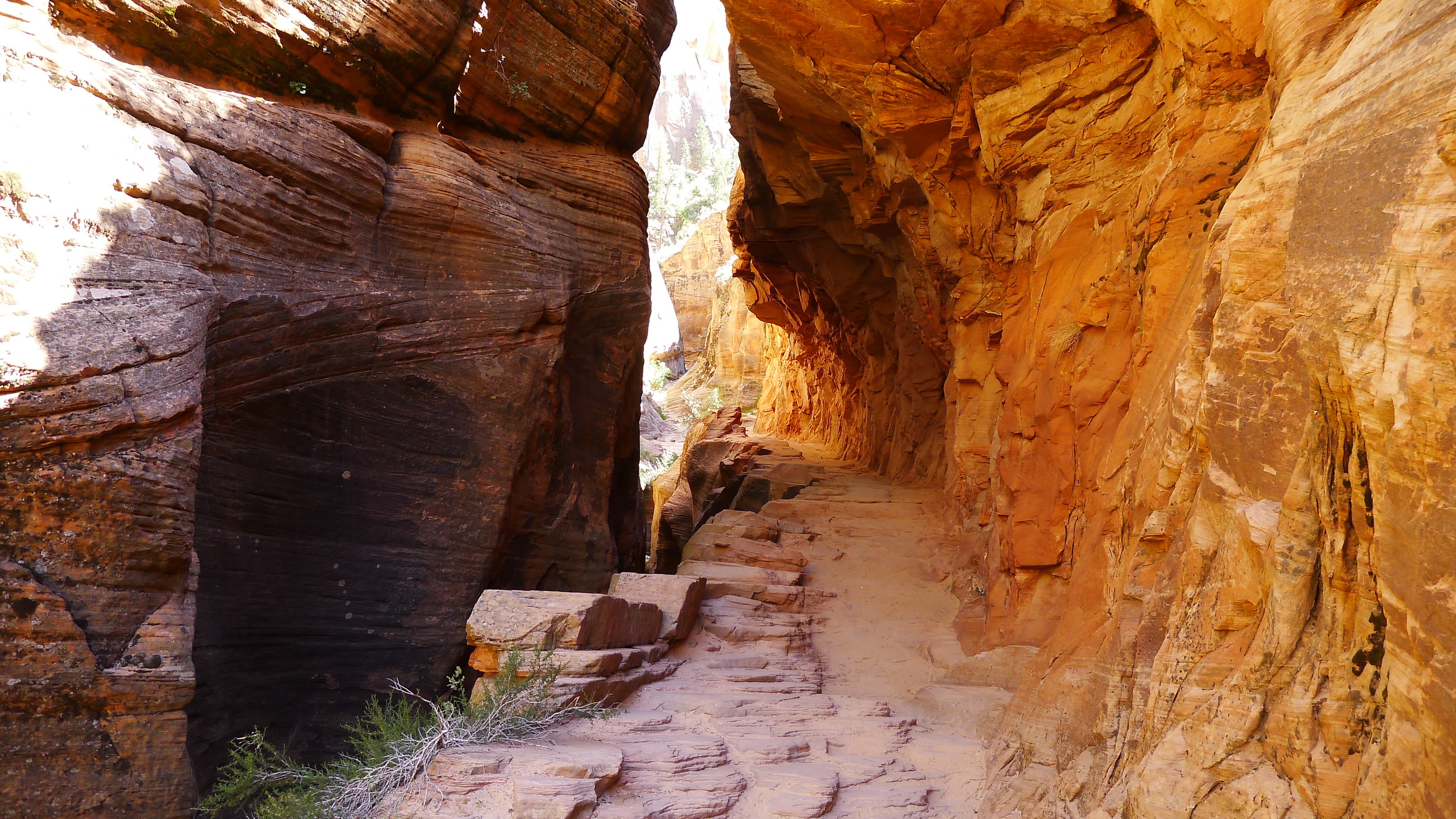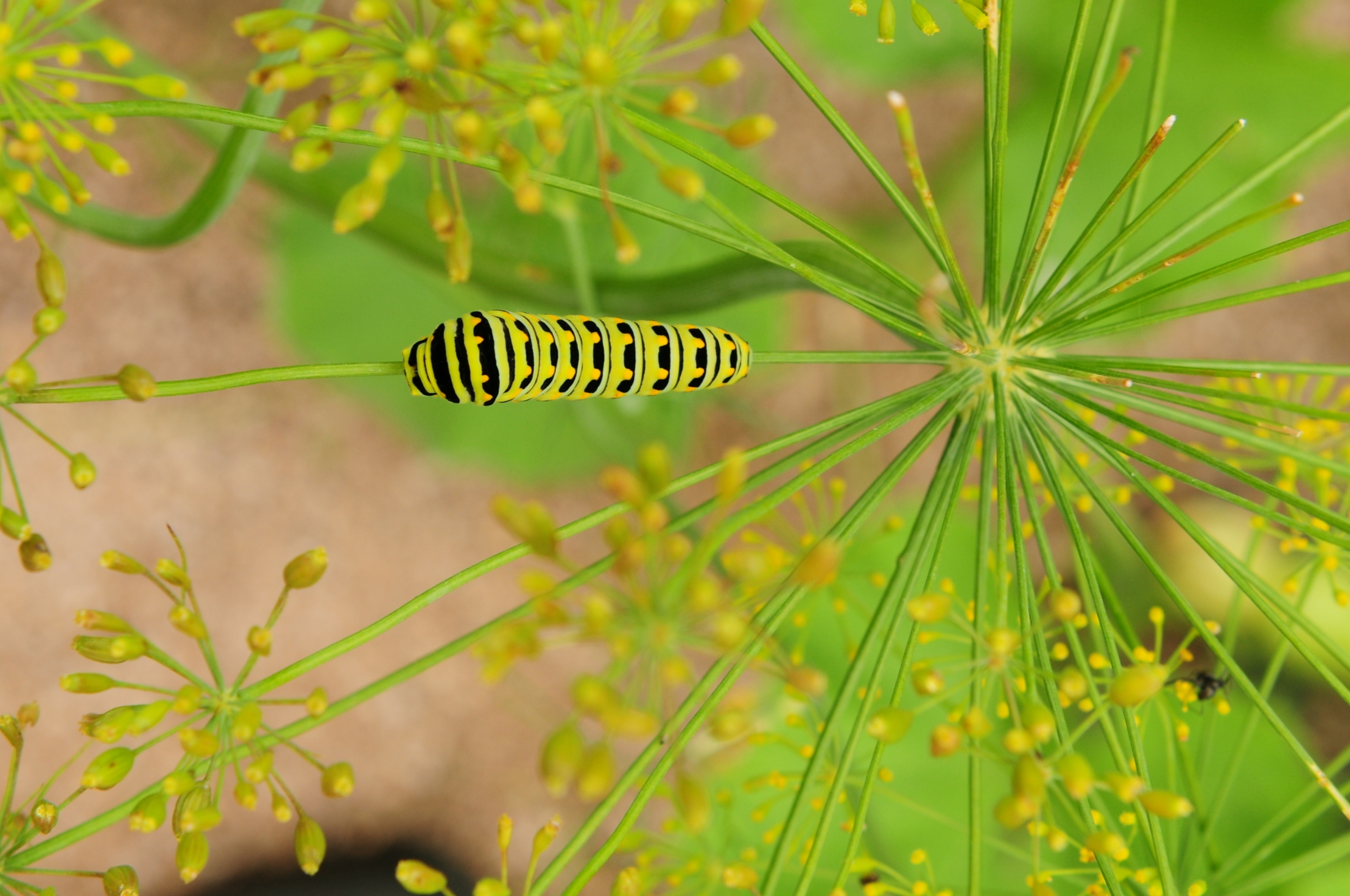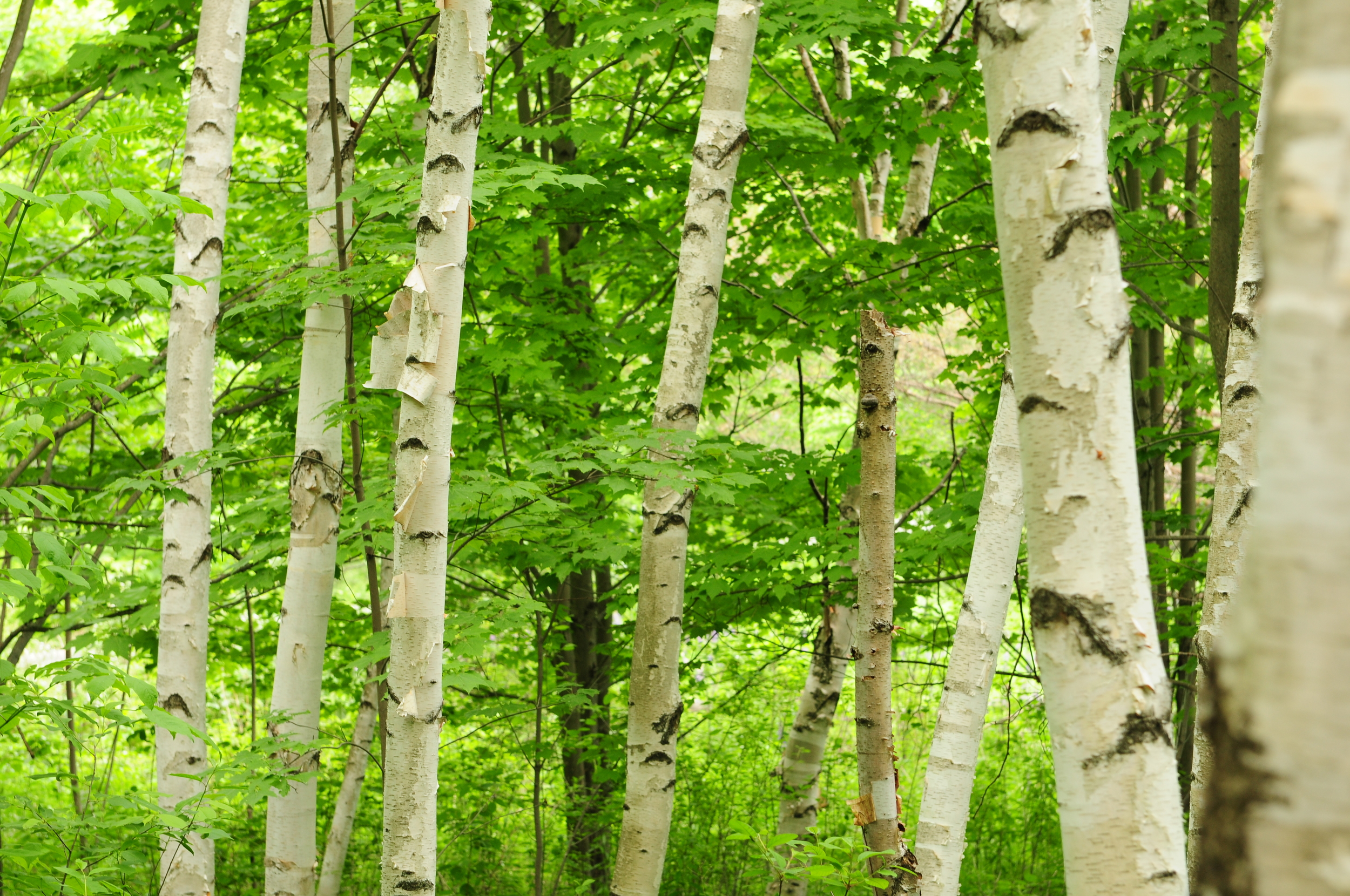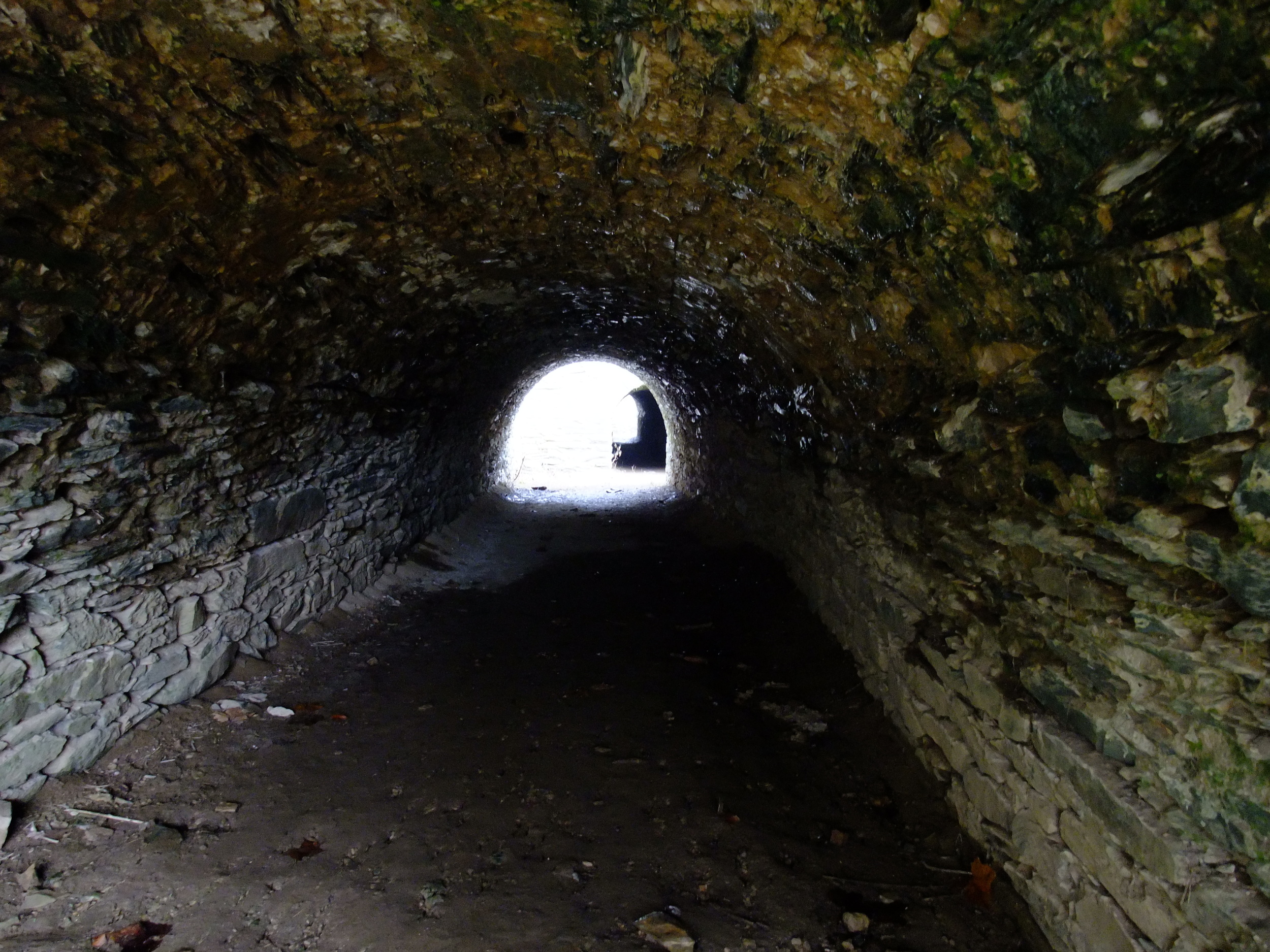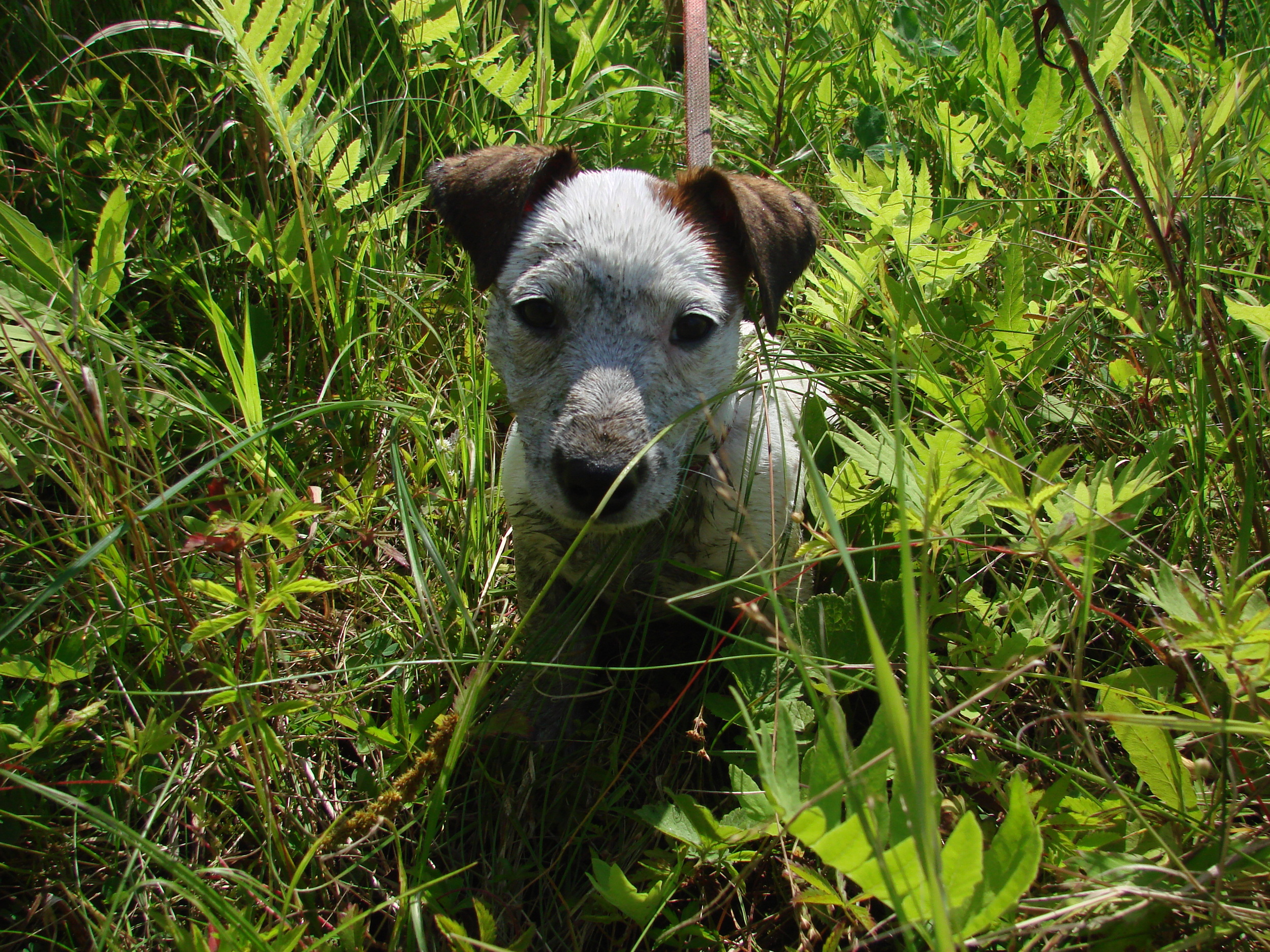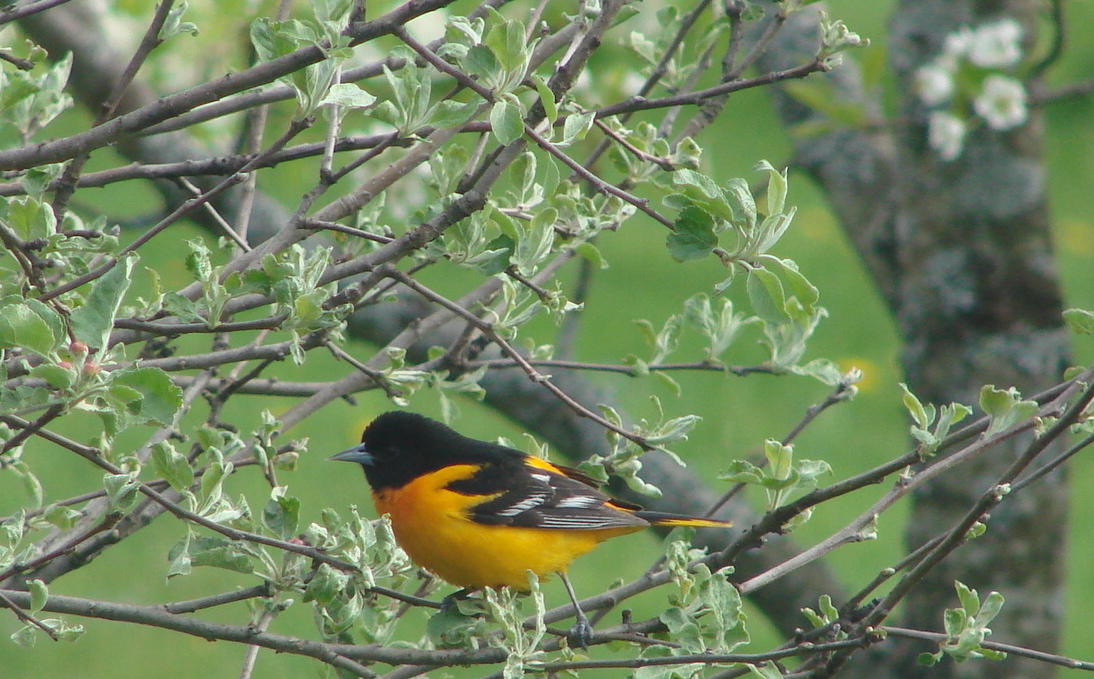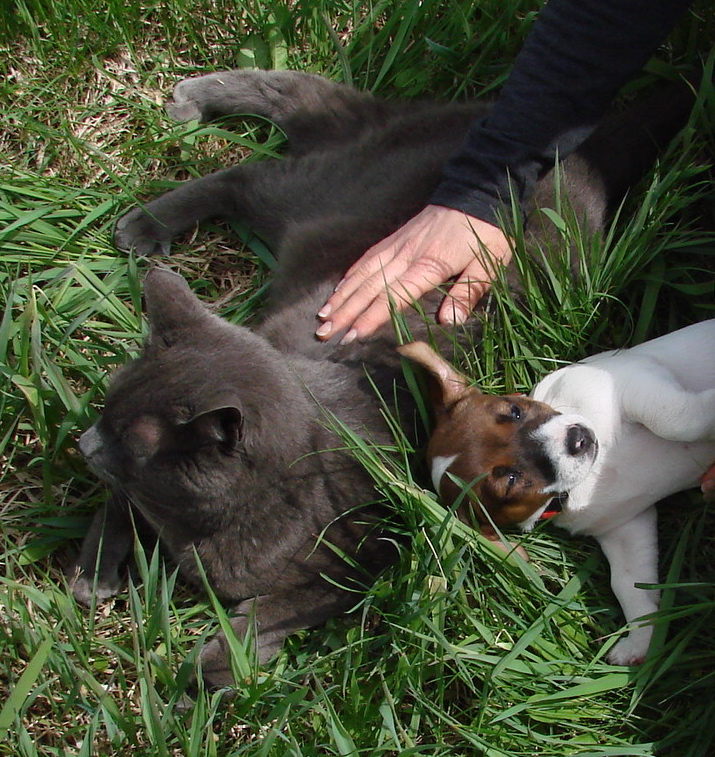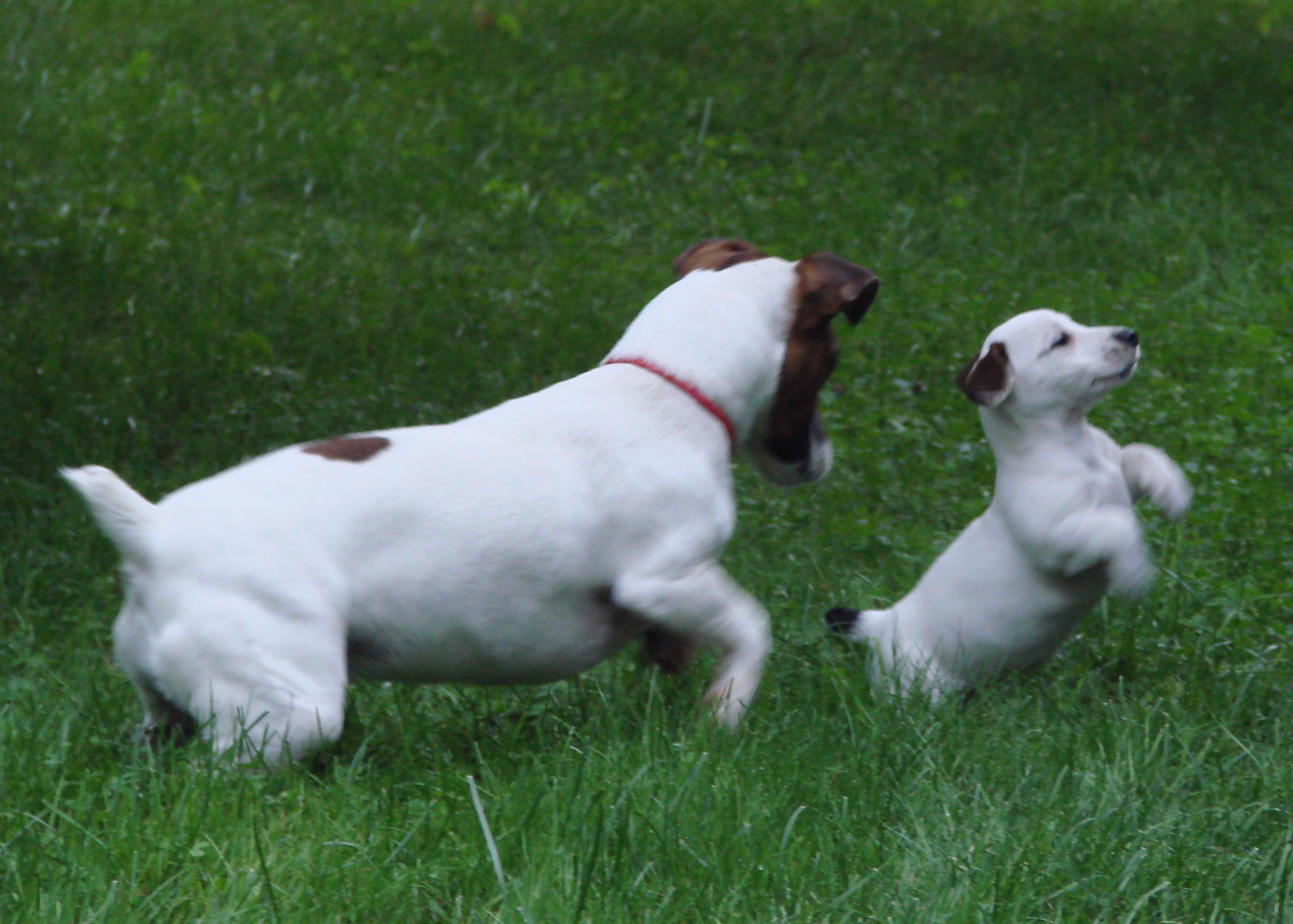 Our clients have a genuine desire for change and are excited to collaborate with us to create a future they love. Together we develop an actionable path to their desired Outcome.
We coach and provide consulting/support services for: dentists and their teams; small business owners and their staff; solopreneurs; adults and students with learning differences; people who require support for project planning development and completion; and people experiencing career and life transitions.
Do you have a genuine desire for change, an open mind, and a willingness to be playful as you design your future? Then contact us to find out if we are a good match for your needs!